Rodent and Rabbit Procurement
Main Content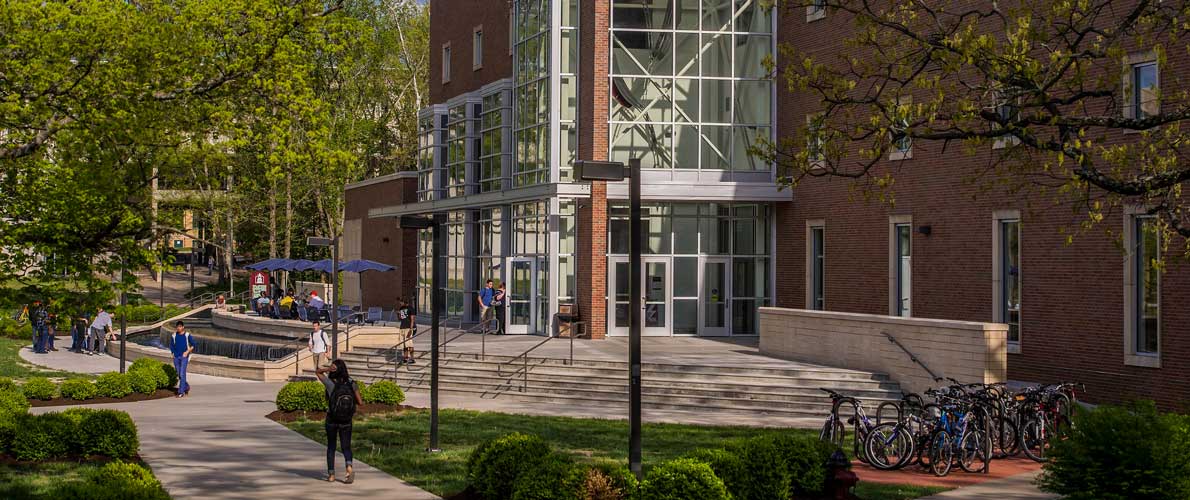 Inbred, outbred, hybrid, transgenic or mutant rodents and rabbits are available from many commercial sources. The Laboratory Animal Program personnel are familiar with many of the commonly available strains and will assist in locating animals available for purchase. In most situations, animals ordered by Friday 12:00 pm will arrive the following week. The animals will then be placed in quarantine for 10 days before they are released for experimental usage.
To order animals, the principal investigator or his/her designee should provide a completed Vivarium Request Form to the Laboratory Animal Program Office. (Blank copies of the Vivarium Request Form are available in the Laboratory Animal Program Office in Life Science III, Room 1062.)
Ensuring the following information is accurate and up to date will avoid delays in processing the animal order:
The correct approved protocol number and title and account number and title is included on the submitted Vivarium Request Form.
The animal order does not exceed the maximum number of animals planned for use in the given year indicated on the institutional animal use protocol.
Annual animal use protocol re-evaluations are current.